A Leading Manufacturer of Transmission Test Stands
For heavy-duty applications built by Great Lakes Power.
Request a Quote
Consistently add value for your customers and reduce your warranty costs with TS Series Test Stands from Great Lakes Power. Our test stands provide a turnkey solution for testing automatic, powershift, marine and oil field transmissions, torque converters, and all other engine flywheel mounted products.
Our Products
The TS Series Test Stands' ability to exactly replicate the engine flywheel interface, vehicle controls, cooling and loading provide an unmatched verification and record of component performance.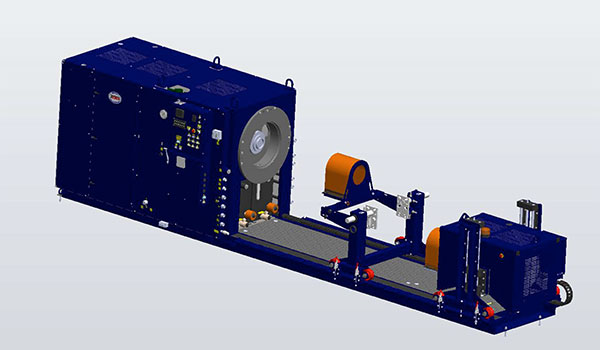 TS150 / TS200 / TS300 Models
150HP, 200Hp or 300Hp Prime Mover
SAE 00 to SAE 5 Flywheel Housing Size with 300hp (225kW) and 200hp (150kW) Prime Mover SAE 0 to SAE 5 Flywheel Housing Size with 200hp (150kW) Prime Mover
Learn More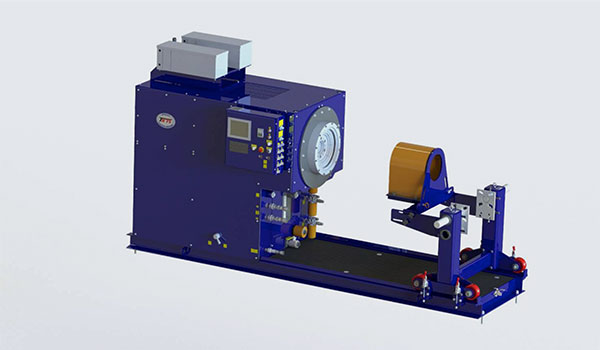 TS75 Model
75Hp
SAE 1 to SAE 5 Flywheel Housing Size with 75Hp Prime Mover
Learn More